As a British illustrator, I am passionate about all things nature.
I like to use watercolour when painting but also enjoy illustrating
digitally on the computer, and love to create new products with my artwork.
My shop currently offers greeting cards, art prints, cushions and jewellery.
Inspiration is taken from everyday items for example flowers in people's gardens whilst on the school run – the children find me very embarrassing! I am also inspired by the beautiful surroundings of the nature reserves and stunning Sefton coastline, featuring Antony Gormley's Work.
I have 20 years experience of working in the education sector as a web designer/ graphic designer for companies including Liverpool University, Warwickshire College, Sefton Council, The Liverpool School of Tropical Medicine, St Helen's Council I only recently (2015) decided to follow my true passion of being an illustrator.
I have a degree in scientific illustration and with my design industry experience I am able to offer a versatile approach to design. For example with my card designs I like to combine the use of watercolour and digital illustration techniques, the end result offers uniqueness and the ability to make you smile.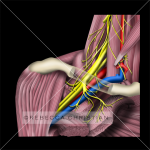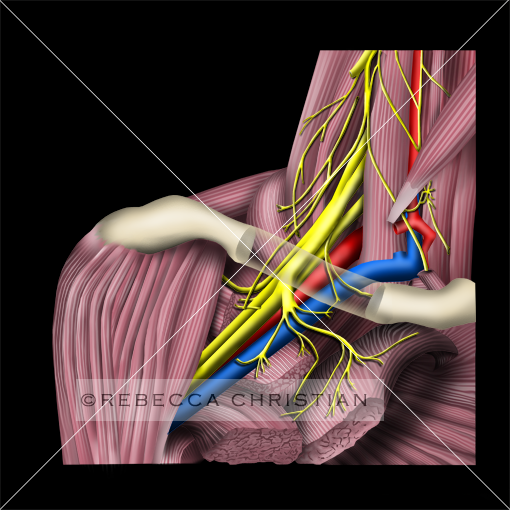 I enjoy being commissioned and have a particular skill for medical illustration, but also take commissions to design invitations for various occasions.
Like me on Facebook, Twitter, LinkedIn & Instagram – illustratorbeck and get discount codes!
Custom orders can be requested. Please contact me directly for trade prices.
Thank you for reading (: