Digitally Illustrated Poppy by ©Rebecca Christian.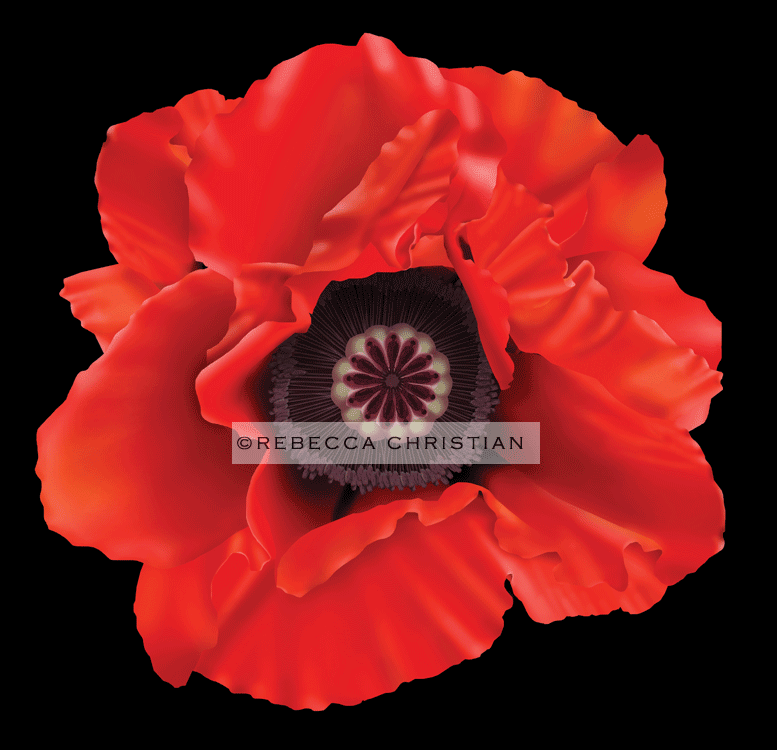 Look carefully for the soldiers in the centre.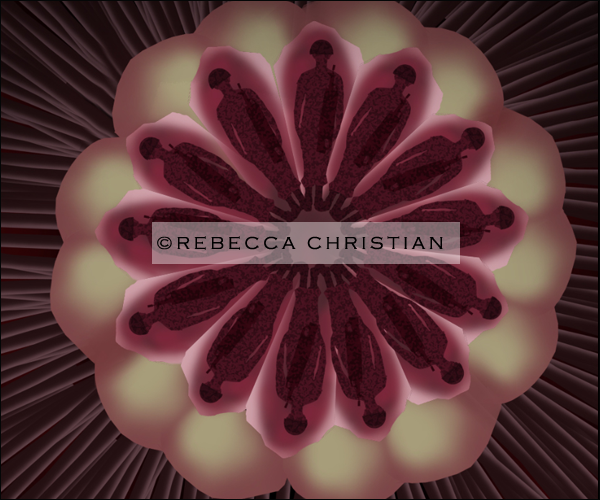 The Oriental Poppy is the biggest, brightest, most sumptuous of flowers.
They reappear reliably each spring with renewed vigour.
The artist has combined the beauty of the oriental poppy with soldiers in the centre to
commemorate the first world war.
Rebecca has versatile approach to design, being able to illustrate both digitally and with a paint brush, she enjoys applying her artwork to a range of products including gift, fashion & home ware items.
This design is available in a range of products from our shop.