Pitching to investors as part of the 'Spark Up' Business accelerator program run by The Liverpool Chamber of Commerce. @sparkupnow @lpoolchamber
'Hi my name is Rebecca Christian I am a Liverpool illustrator, artist & designer. I would like to tell you about my journey so far. I graduated with a degree in scientific illustration and went on to gain twenty years experience in the design industry working with Liverpool University, The Liverpool School of Tropical Medicine and St Helens Council in a variety of rolls as a website designer and graphic designer, before deciding to go self employed.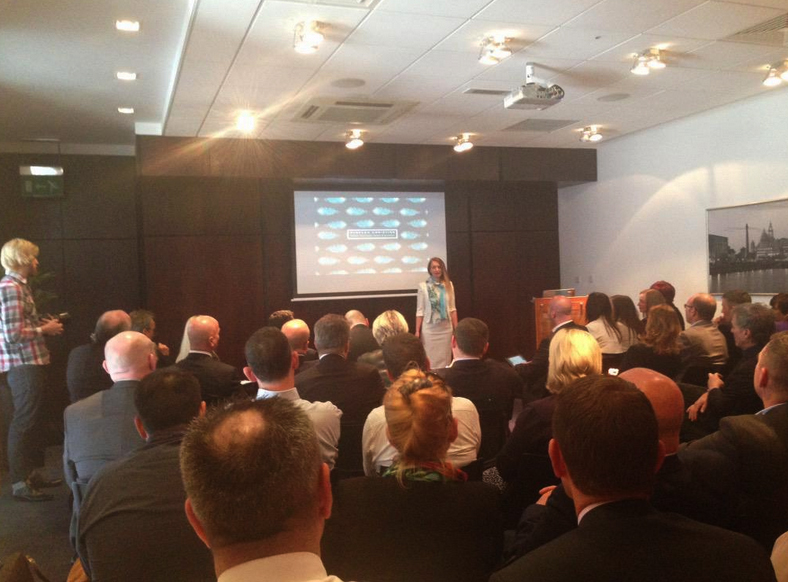 After 2 years trading as a web designer I went to seek business support and was pointed in the direction of Spark up. They quickly identified that really I am a talented illustrator.
Consumers and retailers are always looking for the next product or latest designer trend. I want to take my artwork to market and create a 'Rebecca Christian' brand.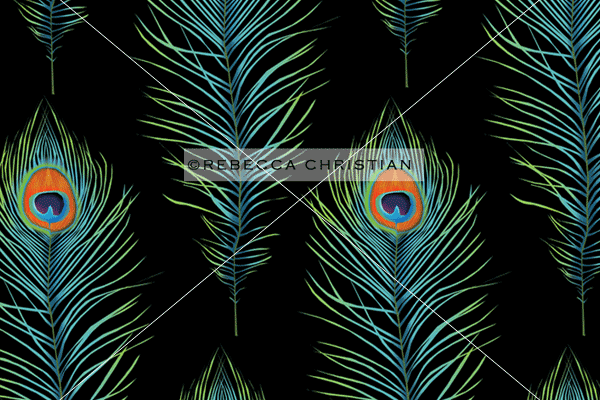 By applying my artwork to gift, fashion and home ware items; for example wallpaper, greetings cards, cushions, clothing etc.
I have a versatile approach to design. My hand painted illustrations are unique for their attention to detail, whilst my digital work is often described as stunning.
Watch out Cath Kidston, remember the name Rebecca Christian.
My ask, is do any of you have any resources or contacts which could help take my artwork to market?