Looking for different unique & stunning Christmas gifts?
Rebecca Christian is a local Crosby based artist who enjoys applying her artwork to a range of unique & beautiful items.
Rebecca Christians latest designer products will be at:
CHET CROSBY ANNUAL ART FAIR 27-29 NOV 10am-5pm
Back Lane, Little Crosby, L23 4UA.
Why not join us!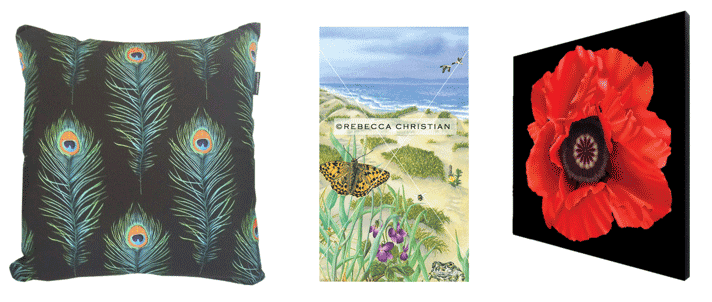 Shop Rebecca Christian.