Fabulous Frost Fair – Nov 18–20
Pacific Road Arts Centre, Pacific Rd.Birkenhead,
Peacock feathers, flowers, butterflies, horses, squirrels, owls and the birds & the bees. Calling all nature lovers to view Rebecca Christian's range of wildlife illustrated products including art prints, funny greeting cards, cushions, brooches & gifts to suit all occasions.
https://www.etsy.com/uk/shop/RebeccaChristianShop
Facebook|Twitter|Pinterest|Instagram – Illustratorbeck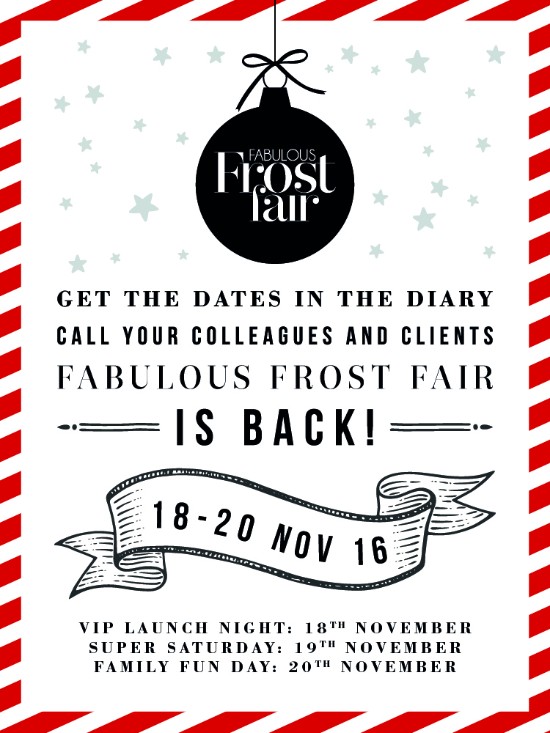 Wander around this fabulously festive market mulled wine in hand whilst browsing the wide range of quality products from 60 local exhibitors. We have everything from Children's clothing and traditional toys to superior smoked salmon and top notch tipples for your table we have got everything covered for your perfect Christmas! http://www.fabulousfrostfair.co.uk/
For 2016 we are absolutely thrilled to be partnering with Wirral Chamber of Commerce, the fastest growing chamber in the UK.  They share our values and ethos.  They, like us, believe that Wirral is somewhere special.  They inspire entrepreneurs, lobby for local businesses of all sizes and are championing the importance of community.  We are really excited to invite you to their iconic Pacific Road Venue which over the years has been home to trams and transport, gigs and theatre performances and more recently to The Chamber themselves.
With a contained courtyard, a super cute street scene and awesome exhibition space we truly believe we are delivering all you need for the perfect Christmas.
PS: We are really pleased to be supporting Claire House and Wirral Food Bank in order to raise much needed funds and awareness for two local causes very close to our hearts. Please click their logos for more information on the excellent work they do.