Commission Rebecca

Medical Illustrator, Wildlife Artist, Designer
Rebecca has a degree in scientific illustration and over 20 years experience in the design industry. She enjoys being commissioned to create various projects. Services include: Illustration, website design, logo design, invitations & pet portraits.
Clients include: Liverpool University Veterinary Department, Salford Royal, Mission in the Economy, Nicky Garforth Fitness, Central Taekwondo, United Taekwondo Association,  and many more.
Latest Medical Illustration Commission produced for Salford Royal
Horse Anatomy Art
Commissioned by Liverpool University Veterinary Department and Warwickshire College. The range of digital lustrations below are used for learning purposes.
Client Testimonial:
"I worked with Rebecca over a number of years when she provided detailed anatomical illustrations in a suitable format for a variety of Computer Based Learning assets including animations, the end products attracting national and international recognition. She was always extremely helpful and conscientious and contributed significantly to these innovative educational developments. I have no hesitation in recommending Rebecca for work such as this where technical detail and accuracy is critical." Karen Tolley – Warwickshire College.
Wildlife Art
A range of hand painted illustrations were produced for Sefton Council & used for the local coastal sand dunes leaflet.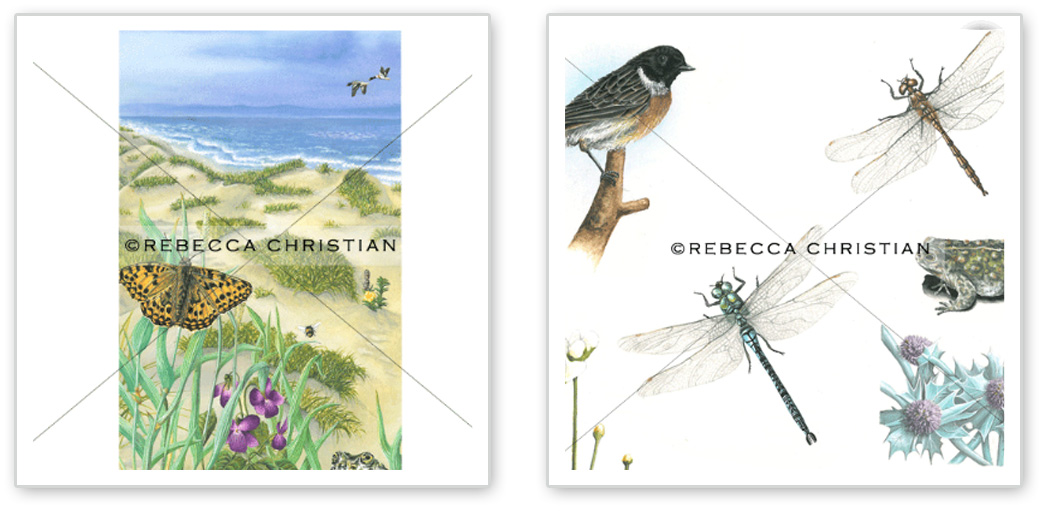 Educational Illustration
Inserting the spool into the sewing machine. Educational illustrations produced for learning purposes in the classroom. Created as a set of playing cards and also animated for interactivity.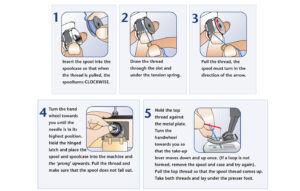 Unique Invitations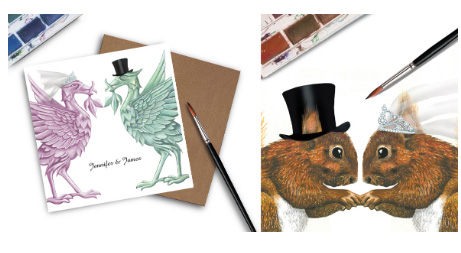 Rebecca can create invitations to suit your occasion: Wedding Invitations, Thank you notes, Christening Invitations, Holy Communion Invitations, Party Stationery, Special Occasion Birthday Invitations.
Pricing is based on your individual requirements, contact us providing details of the job required and we will get back to you with a quote. info@rebeccachristian.co.uk
Rebecca enjoys working creatively in long term partnership with her clients, using enthusiasm for effective design ideas to inspire and produce successful high quality cost effective design projects on time.
Commission Rebecca to illustrate your next project