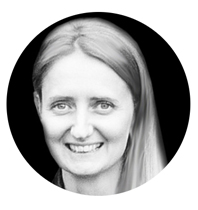 As a British designer Rebecca is passionate about wildlife, with a degree in scientific illustration and 20 years experience in the design industry, she has used her skills to create her product range.
Her shop currently offers greeting cards, art prints, scarves, jewellery and wallpaper.
Inspiration is taken from the beautiful surroundings of the nature reserves and stunning Sefton coastline, featuring Antony Gormley's Work.
Rebecca enjoys being commissioned and has a particular skill for medical illustration and can also design invitations for various occasions.